DO YOU KNOW PLM?
September 25, 2018

BIG PASSION | BIG PROJECTS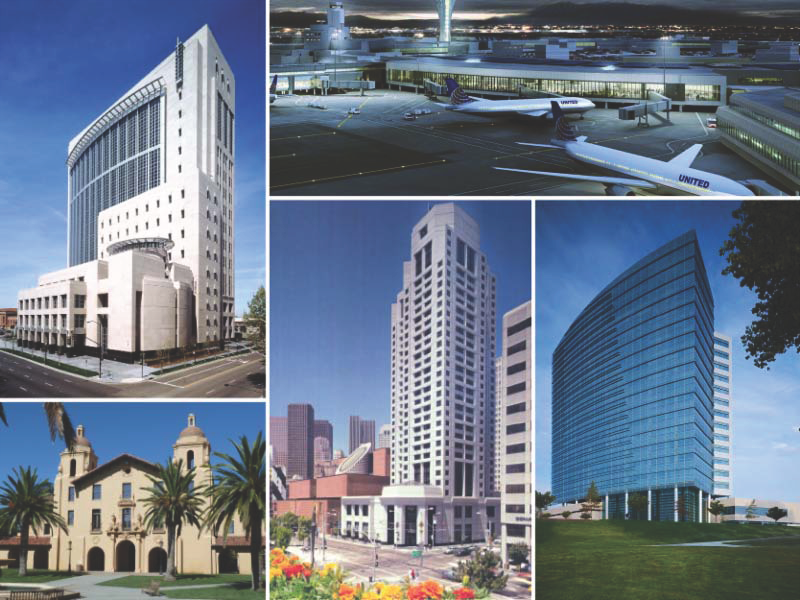 With more than 43 years of experience in structural engineering, we're certain you're familiar with some of the office, mixed-use, recreation, and hospitality projects that have remained our specialty from day one. From San Francisco's Moscone Convention Center and W Hotel to the seismic rehabilitation of Stanford's Old Student Union to Sacramento's U.S. Courthouse and Federal Building, we've had a hand in crafting and re-crafting some iconic structures.

It all started back in 2010 when three Principals from the dissolved Middlebrook + Louie joined together to form PLM. These Principals - Hardip Pannu, Jeppe Larsen, and Bob McCartney - were the structural engineers of choice for many of northern California's top architects, developers, and design/build contractors.

Eight years later, PLM remains a structural engineering firm that maintains a reputation for skill and precision on projects both large and small. We deliver personalized service on every undertaking, from concept through completion. Our dedicated and experienced staff is committed to using creative approaches to arrive at intelligent, innovative and cost-effective solutions.

SBE - LBE - MBE Certified

WAVE MACHINE
PLM provided the Structural Design of the Track Supports, Foundation and support structures for this amazing Wave Machine in Lemoore, California. In addition to the Structural Design of all types of buildings, the design of entertainment rides is another area of our structural design expertise.
August 27, 2018
SKY WARP
In addition to the Structural Design of all types of buildings, the design of structural components of the entertainment rides is another area of our structural design expertise.
Ride Creators: Skyline Attractions
July 25, 2018